Vegetarian Awareness Month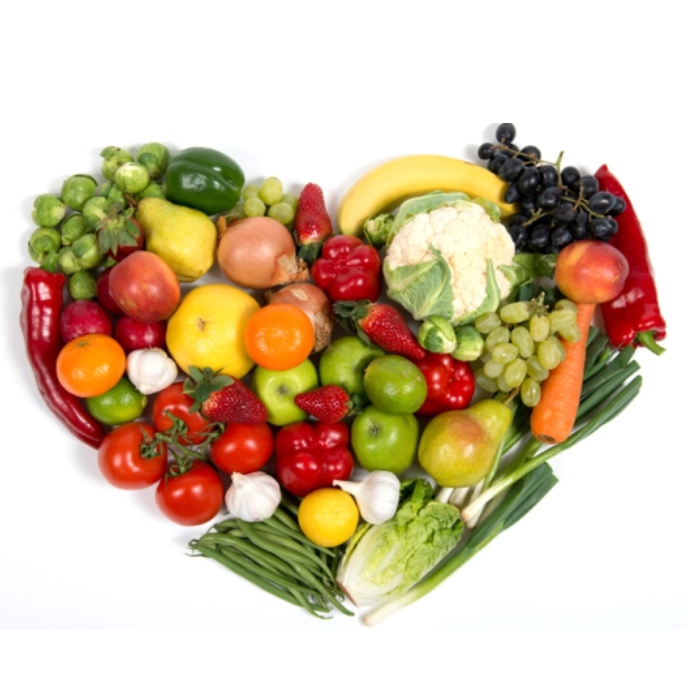 Vegetarian Awareness month is celebrated throughout the month of October and is started with World Vegetarian Day (1st October) and followed with International Vegetarian Week (1st - 7th October).
What is World Vegetarian Day?
The World Vegetarian Day is a day of celebration in the Vegetarian community. The purpose of the day is to emphasise the importance of Vegetarianism, highlight environmental considerations, animal welfare and the health benefits of switching to a Vegetarian Diet.
When Did World Vegetarian Day Start?
The North American Vegetarian Society started the awareness day back in 1977 and was then further endorsed by the International Vegetarian Union in 1978. World Vegetarian Day on the 1st October kicks starts International Vegetarian Week which runs until the 7th October and kicks starts Vegetarian Awareness Month which runs throughout November.
What Does It Mean To Be Vegetarian?
A Vegetarian, in its simplest form is the practise of living solely upon fruit, vegetables, grains, dried beans and peas, nuts and seeds. However there other variants of vegetarianism and this can be distinguished between the absence of other animal related products.
Lacto-ovo-vegetarian:

 

This diet includes dairy products (milk, yogurt, cheese, etc.) and eggs in it.
Lacto-vegetarian:

 

This diet includes dairy products, but no eggs in it.
Ovo-vegetarian:

 

This diet includes eggs, but no dairy products in it.
Pesci-vegetarian:

 

This diet includes fish.
Semi-vegetarian:

 

This diet includes both fish and poultry.
Vegan:

 

This is the most restrictive diet and only includes food from plant sources.  No eggs, dairy products or honey are allowed.
Why Celebrate Vegetarian Awareness Month?
Taste! - Vegetarian meals are delicious, fast and easy. Meatless food is far from boring; experimenting with antioxidant-rich herbs, spices and sauces for flavor can be fun for chefs and families alike.
Meatless Monday! - has gained national and worldwide attention. Meatless Monday encourages people to reduce their meat consumption for their personal health and the health of our planet
Respect for the environment and sustainability! From water protection to soil and air quality, raising animals uses more natural resources than growing plants. Studies show that plant-based diets are more environmentally sustainable than those rich in animal foods.
A love of animals! Billions of animals are slaughtered for human consumption each year. Help protect animals by going vegetarian during October.
What Vegetarian Products Do Good Food Company Sell?
At Good Food Company, our range consist of many Vegetarian products. Here is a few of our favourites.
Geeta's Vegan & Gluten Free Selection Of Zesty Lime Chutneys - Love chutney? Have a look at this! A selection of Zesty Lime Chutneys full or aromatic spices and 4 units of your favourite zesty lime chutneys. Use as a dip or a marinade, yes our chutney's are most definitely versatile.  

The Sweet Breakfast Combo - Perfect for those early Sunday mornings with the kids or partner. Team up and pull together to create crispy waffles with easy to roll crepes and drizzle sweet maple syrup over your waffles & crepes.

Santa Maria Vegetarian Taco Spice Seasoning Mix 487g - Taco's are one of our favourite Mexican dishes, why not create this classic dish with the perfect spice blend to give you flavour and consistency every time you make them! Made with Soya Protein